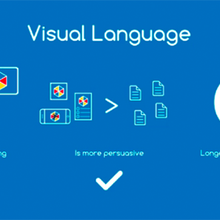 We all have heard the saying "a picture can speak a thousand words". In web design one trend has set since the beginning of web is that images are powerful. They can do or define the emotions from a page, website, and company. The roles of Visuals in...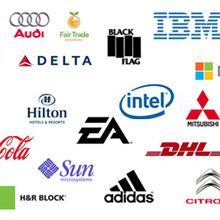 The logo gives a clear impression of your company and helps to convey right messages to your potential customers. Before they walk through your website they have more likely formed opinions about your company based on logo design. According to an expert,...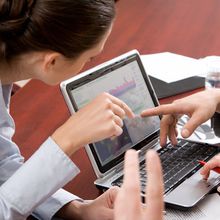 The homepage is considered as most important part of the whole site. It is the first page that visitors will view. To have a successful website a good homepage is necessary and also becomes a blueprint for every successful business. The homepage should...