Articles avec #creative logo design tag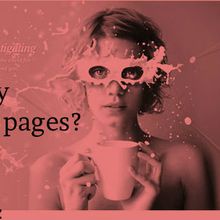 A landing page is any web page that a visitor can arrive at or land on your website which builds for one single conversion objectives. It's a page within your website built with actionable to facilities the completion of that objective. The main reason...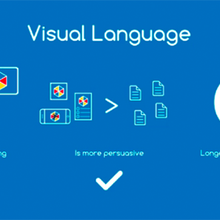 We all have heard the saying "a picture can speak a thousand words". In web design one trend has set since the beginning of web is that images are powerful. They can do or define the emotions from a page, website, and company. The roles of Visuals in...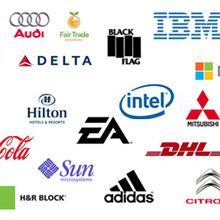 The logo gives a clear impression of your company and helps to convey right messages to your potential customers. Before they walk through your website they have more likely formed opinions about your company based on logo design. According to an expert,...