Articles avec #graphic designing tag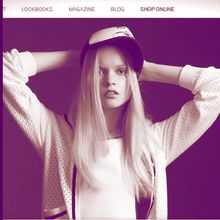 The personal portfolio website is completely about promoting you, your brand and brand name. It's a vital thing to have professional portfolio website if you are a web designer, developer, writer or any type of creative work. Having a great web design...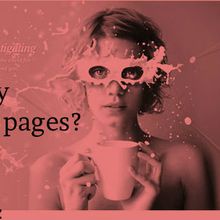 A landing page is any web page that a visitor can arrive at or land on your website which builds for one single conversion objectives. It's a page within your website built with actionable to facilities the completion of that objective. The main reason...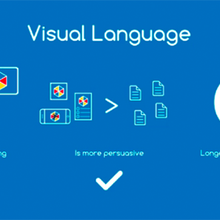 We all have heard the saying "a picture can speak a thousand words". In web design one trend has set since the beginning of web is that images are powerful. They can do or define the emotions from a page, website, and company. The roles of Visuals in...