Articles avec #responsive web design tag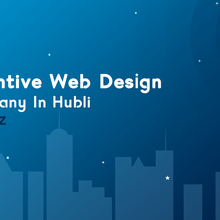 Website is central to your brand identity of your business. Ultimez Technology is the inventive web design company in Hubli; we provide a wide-range of services about your web attendance. We are very much focused on delivering creative websites. Your...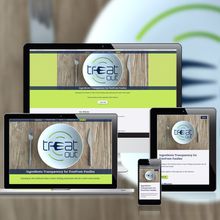 Responsive web design (RWD) is the approach that transfers the looks or appearances of the website which depends on the screen size of the particular device. It is the problem preventing approach for designing for multi devices ranging from phones to...