Articles avec #visual in web design tag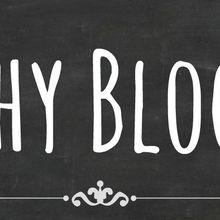 There are few people out there who have some debate on as to whether blogging is still relevant in today's social media marketing. Never the less if you own multinational company or a small business, blogging is vital to your business. Having a well professionally...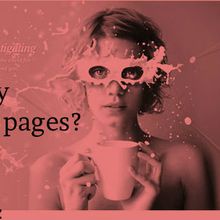 A landing page is any web page that a visitor can arrive at or land on your website which builds for one single conversion objectives. It's a page within your website built with actionable to facilities the completion of that objective. The main reason...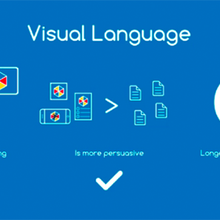 We all have heard the saying "a picture can speak a thousand words". In web design one trend has set since the beginning of web is that images are powerful. They can do or define the emotions from a page, website, and company. The roles of Visuals in...