Articles avec #website development tag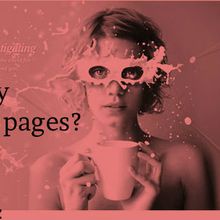 A landing page is any web page that a visitor can arrive at or land on your website which builds for one single conversion objectives. It's a page within your website built with actionable to facilities the completion of that objective. The main reason...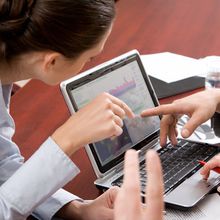 The homepage is considered as most important part of the whole site. It is the first page that visitors will view. To have a successful website a good homepage is necessary and also becomes a blueprint for every successful business. The homepage should...