Tips for Creating a Great Personal Online Portfolio
The personal portfolio website is completely about promoting you, your brand and brand name. It's a vital thing to have professional portfolio website if you are a web designer, developer, writer or any type of creative work. Having a great web design portfolio can increase your chances of gaining more work.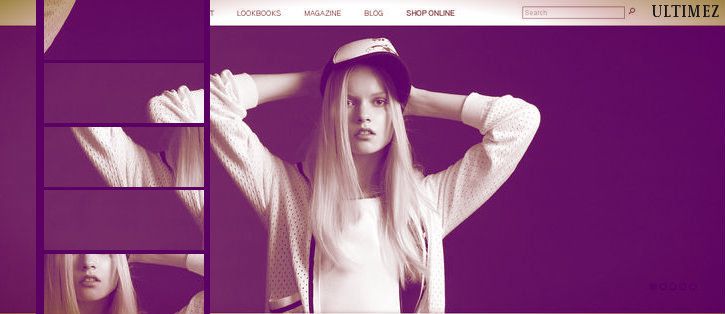 The following guidelines help to make a good personal portfolio website:
Logo:

It is the first thing that a user will notice so that user can immediately identify your website. It is a good sense to put your logo on the top left of your website. Always good to have a linkable logo because it's a common convention that user expects online so link your logo to your homepage.
Tagline:

This will help you to explain what you are up to with your website. It should always be short, snappy and summarizing. The tagline should be able to answer the few questions like what are you, what do you do, your location, agency or a freelancer.
Portfolio:

personal portfolio will decide whether the website is interesting or not. Let people know about your previous work so that they will get to know what you have been up to in the past. Your portfolio should contain high-quality images clear accessible to the user about your past work where you can include a short description of each project.
Services:

Never let you, clients, to wander for any service that you will provide or not so make them clear by adding here about each service that you offer. So always ensure them with being clearly mentioned with your services.
About me:

Here there should be completely about you so allow your clients to know more about you because the more details you give the better relationship bonding and trust can be build. The element of trust can be added more if you add your picture so that they get to know with whom they are dealing with. Never forget to show off your recognition and awards.
Contact:

this is always considered as one of the most important elements of a portfolio website. Your contact information should be easy to easy to access so you can make use of a form for your users to contact you. Always let your potential customers know that they can contact you for a quote or a chat.
Use of Social Networking Website:

Encourage your clients so that they can also follow you on other websites so have clarity that they can follow you on Facebook, Twitter, Flickr, LinkedIn etc. Create a group of friends and make the most use of social media networks.
Contact us for the comprehensive information or visit our portfolio to view our works
Our Useful Tags: Web Design Company in Belgaum | web development company in Belgaum | Web Designers in Belgaum
Partager cet article